All cakes are available as Vanilla or Chocolate and filled with either Vanilla or Chocolate Buttercream.
This elephant cake can be made to look like a male or female elephant, and you can choose the colour of the blanket.
8" round filled cake with a model of Mr Tumble and name of your child.
Colour and style can be changed to your choice.
Colours can be of your choice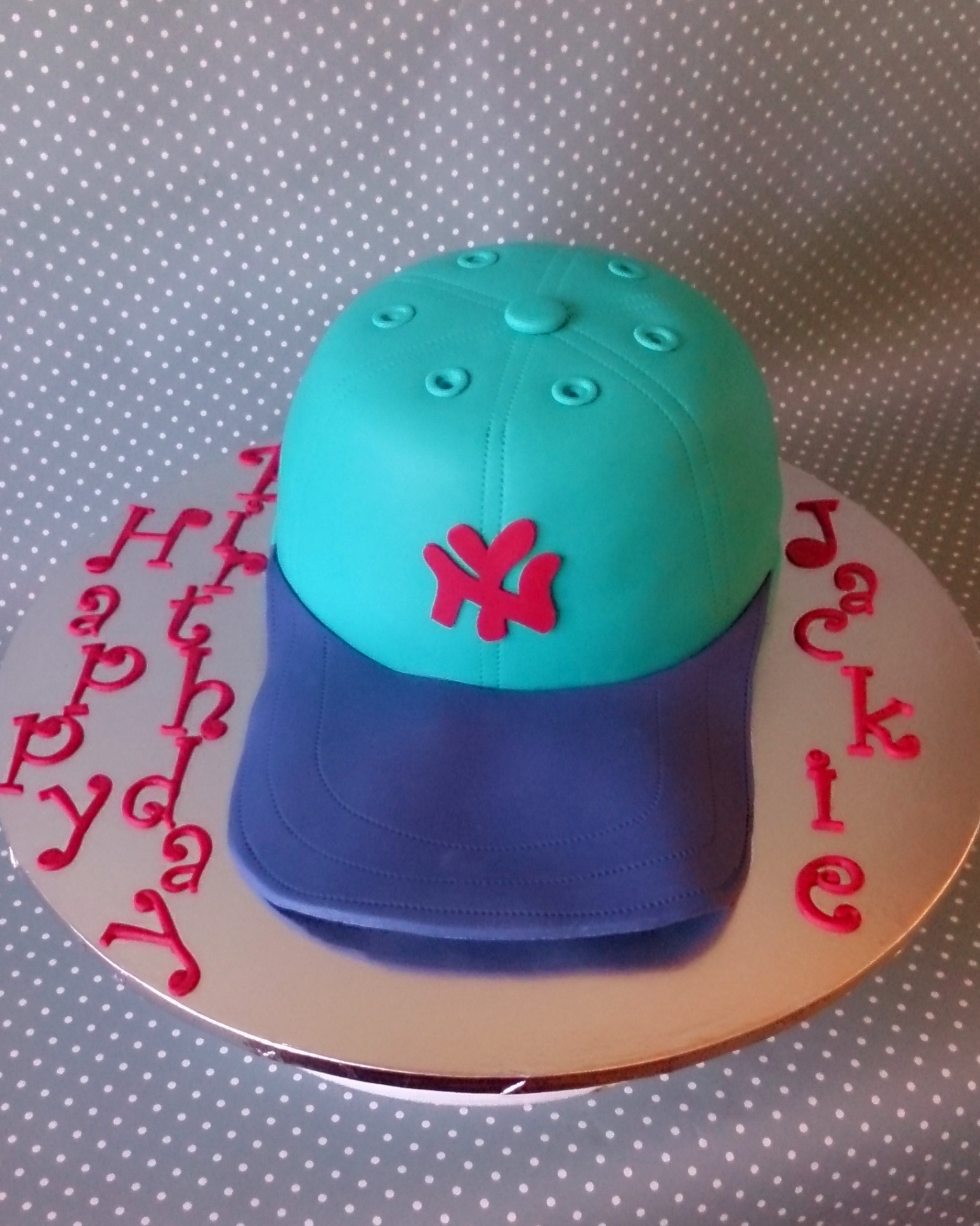 Colour & Style of your choice.
Colour theme of your choice
This cake is decorated with Vanilla buttercream only, but the sponge can be either vanilla or chocolate.